Tokyo 2020 organisers on Friday unveiled a budget of $12.6 billion for the next Summer Games. That is a $300 million reduction from estimates in May.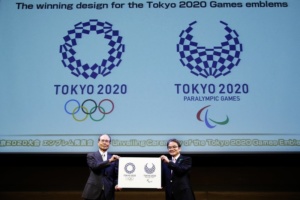 Games organisers have been working to slash costs after a study last year warned that expenses could balloon to four times the initial estimate made in the bid process. They said they were targeting further cuts in an effort to reduce the burden on Japanese taxpayers.
"We're not saying we're done with saving 300 million dollars), as we said earlier we believe it's necessary to make version 3 (of a budget report) more detailed with further cost cuts. Version 3 and version 4 will follow this, and we want to make a plan that will make (Vice President Coates) say 'good job' at the end,"said Chief of Planning and Finance Department, Tokyo 2020 Olympic.
Version one of the budget, issued in December last year, was projected at $14 billion. Version three is due to be released in December 2018. IOC President John Coates said earlier this month he was confident significant savings would be achieved ahead of the games but warned organisers needed to remain vigilant.
According to the organisers' estimates, the Tokyo Metropolitan Government accounts for $5.6 billion and Japan's central government for $1.4 billion of the latest budget.
The International Olympic Committee is keen for Tokyo to set a good example by cutting costs in order to attract future candidate cities.
Kindly follow us on twitter:@AfricanVoice2