Hong Kong-based insurer AIA Group Ltd is close to acquiring Commonwealth Bank of Australia's (CBA) insurance business which is likely to be valued at nearly $4 billion, two people with direct knowledge of the matter said.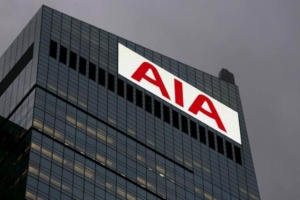 An announcement on the transaction is expected to be made as soon as this week, the people said, declining to be named as they were not authorized to talk about it before a public announcement.
Spokesmen for AIA and CBA declined to comment. CBA said last month it was in talks to sell its life insurance business, although it did not name any potential buyer and added that the outcome of the negotiations was uncertain.
Australia has become an attractive market for foreign insurers since the population and economy are growing faster than in most other developed markets and the regulatory regime is stable, analysts have said.
Domestic banks' insurance units have also struggled amid growing competition from the pure-play and large foreign insurance companies and due to new regulations demanding increased capital buffers for their main banking operations.
That's prompted a sector-wide sell-off of such assets.
Kindly follow us on twitter:@AfricanVoice2