A British Nigerian Talk Show host who wants to see more Black women in Britain share their stories has launched a new online Talk Show – The Jo Maxwell Show.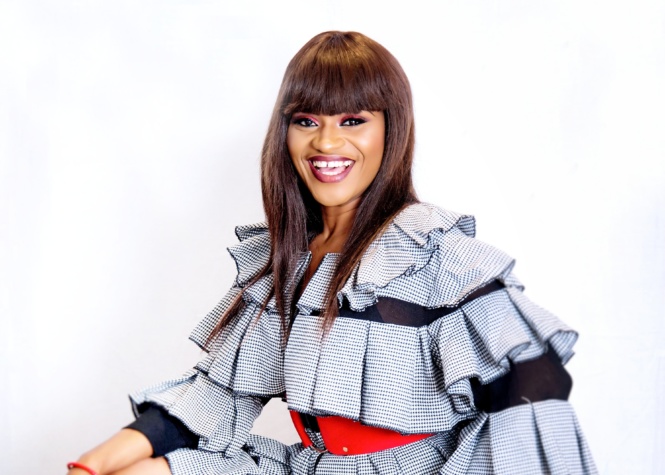 Jo (Ibijoke) Maxwell is not your typical talk show host. After studying Accounting and Finance, Jo changed careers to become an IT Specialist within the Financial Industry and developed a passion for the media when she struggled to find images of Black women consistently on British screens. She rarely saw black women and men on TV who reflected the positive success stories that she was surrounded by within her network. Jo is particularly passionate about seeing individuals within the Black community succeed in all of their endeavours; in their personal lives, careers and businesses. She decided to launch her very own talk show to give women an opportunity to showcase these successes and counteract the lack of visibility for Black women in the UK within Mainstream media. Her show also features inspirational black men who enrich their communities.

The Jo Maxwell Show was launched on YouTube in 2017 with the first season "PEPTALK", covering a range of topics that pushed the boundaries of the usual conversations within the Black Community in the UK. Using a new media platform like YouTube has given Jo the opportunity to take control of a positive narrative and reach a far wider audience without relying on traditional media.
In a news release made available to African voice, Jo Maxwell said, "I decided to undertake this journey to allow me to showcase some of the inspiring and amazing black people who have done so well for themselves in the UK. I also wanted to tackle real life issues and topics that the Black British Community is not always confident in talking about i.e. Child Sexual Abuse, Why African men do not like to marry older women, Should a Woman downplay her success to keep a Man, Domestic Violence and more."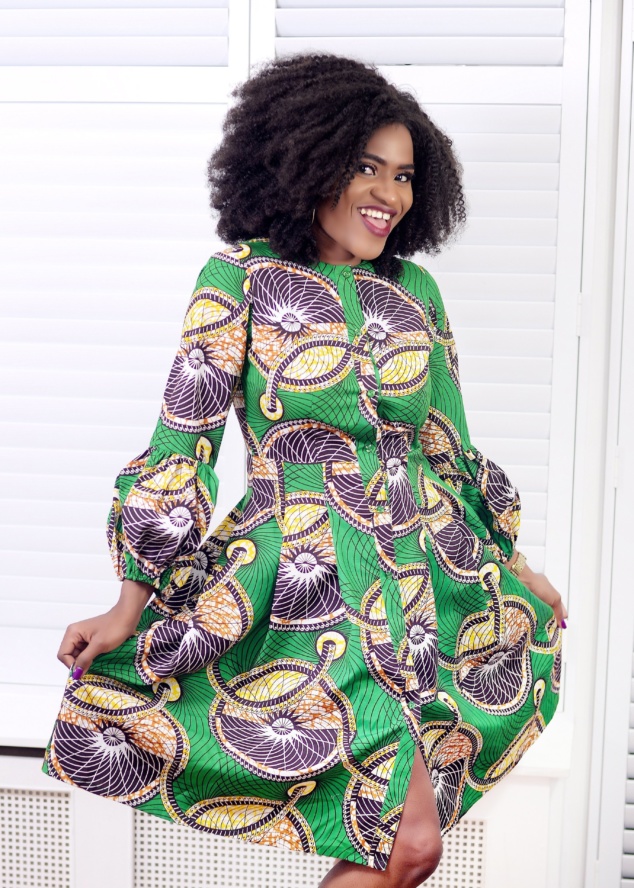 The Jo Maxwell Show reminds black women from across the diaspora in the UK and internationally that there is really no box to think out of and that there is no limit to their potential. In 2018 Jo will be releasing the 2nd series of PEPTALK aimed at Black women from all over the world and The UK including African and Caribbean diaspora and African-American community and a new show called One to One, aimed at Black men and women across the world. The show is currently based in the UK but the power of YouTube means that it has a global audience and Jo will be filming the show internationally in the future.
Jo believes that everyone exists to add value to people around them and the world they live in. The Jo Maxwell show motto is to "Stand out and make a difference."
This British-Nigerian media personality is a wife and mother to three beautiful children. She currently works as an IT specialist within the Financial Industry.




Jo is the Visionary and Founder of Passionate Empowered Profession (PEP) Network, A network aimed at bringing together all career women living and working in the UK. She is also a Co-Host on Bestof2podcast with Bimbola Osagie. The podcast is available on iTunes and Soundcloud for your enjoyment.
Kindly follow us on twitter:@AfricanVoice2