With the ex-president of The Gambia Yahya Jammeh's bogus HIV 'cure' back in the news, it is time we spoke more about the advances in HIV treatment and how treatment is saving lives says Takudzwa Mukiwa from Terrence Higgins Trust, a British charity that campaigns on and provides services relating to HIV and sexual health.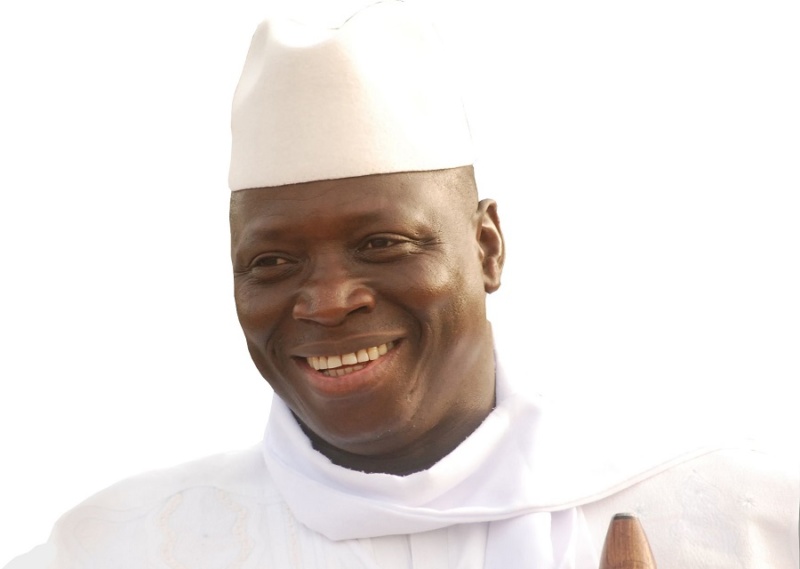 Everyone should know this. If we don't we might leave people at risk of pursuing alternative treatments when there are tried and tested treatments.
Survivors of Jammeh's bogus HIV 'treatment programme' are pushing for him to be taken to court for causing suffering and deaths to people living with HIV. People on his treatment programme were unable to leave the clinic he set up for the duration of six months, were made to drink twice a day from a potion that made them unwell, and were banned from taking any of their HIV medication. It is estimated that 9,000 people were 'enrolled' onto this programme, and the number of people who died because of it is still unknown.

Jammeh's actions are totally unacceptable, and it sends an uncomfortable reminder to all of us that the traps of untested alternative 'treatments' still exists and we should do more to speak up for tried and tested treatments. It is not that long ago that reports in London revealed that people were being given anointed olive oil as an alternative treatment without any evidence of it working. In some cases people opted for just prayer leading to unnecessary deaths.
Tried and tested HIV treatment works; it continues to save many lives, enables people living with HIV to have a better quality of life and helps women with HIV have children without HIV.
The point of treatment is to reduce the amount of the HIV virus in the body to the point where it does not affect the health of someone. Treatment is now so effective that the level of virus is reduced to a very small amount where it is considered "undetectable". When this is achieved, it has been scientifically proven that someone cannot pass it on.




To access treatment the first step is to get tested. It is important to test regularly so that if you have HIV it is caught early. The longer the virus stays in the body the more damage it does.
HIV treatment is free in the UK, as is being tested, and there are lots of methods to test for HIV.
You can call THT Direct for free on 0808 802 1221 to find out more about HIV and being tested.
Kindly follow us on twitter:@AfricanVoice2