A new social travel network, Girls Trip Tours for women by women solving the challenges of solo travel and reimagining voluntourism launches in 2018.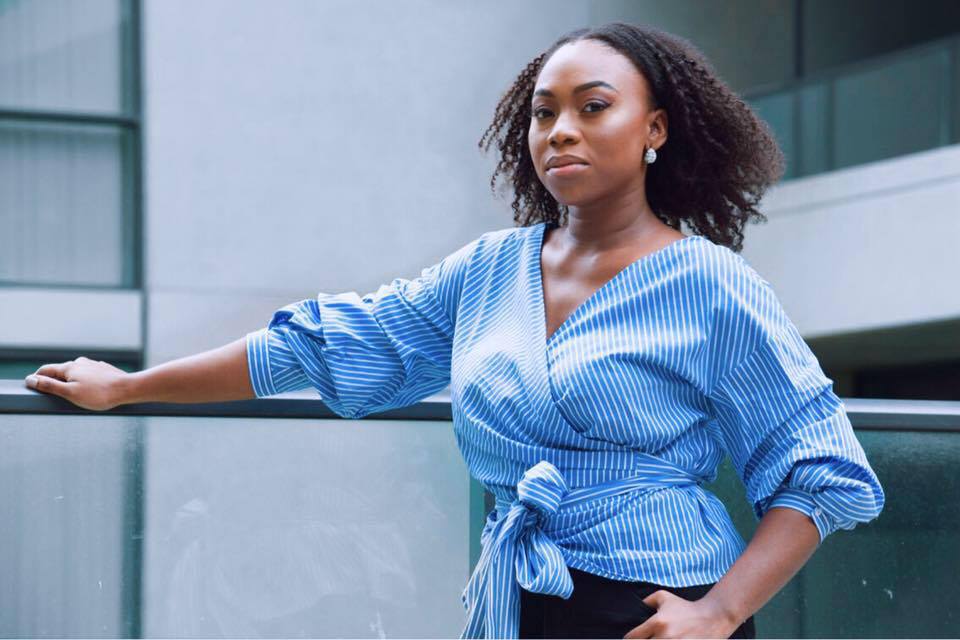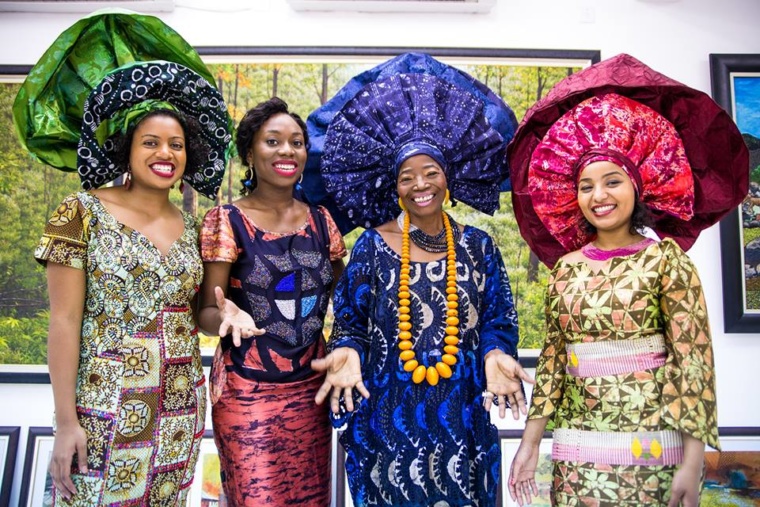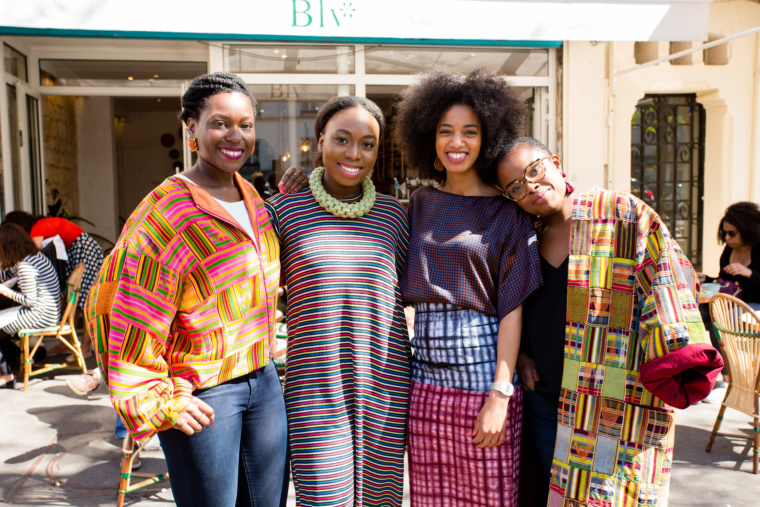 Girls Trip Tours helps millennial women to confidently explore African destinations, while supporting local businesswomen through commerce and empowering young girls through mentorship.
Not only do they curate travel experiences that empower, but they are building an ecosystem of local and expatriate women who can host or guide female travellers exploring their locales.
Founder, Eyitemi Popo in a release made available to African Voice said, "Traveling alone as a woman anywhere in the world comes with its challenges and dangers. Africa is no exception. We want to help female travellers explore Africa on their own terms, and in exchange, leverage their expertise to impact the next generation of female leaders across the continent."
The first Girls Trip Tour will take participants on an unforgettable adventure through Ghana, West Africa where they will explore Ghana's tech hubs, patronize local business women, and of course take in all the awesome sites that Accra and the Cape Coast have to offer! An essential highlight of the experience will be the time spent mentoring young female coders from the Soronko Academy in Accra: West Africa's first human-centered design school.
Girls Trip Tours is presented by award-winning diaspora publication, Ayiba Magazine. Their inaugural tour in July 2018, will be powered by Chale Tours, one of Ghana's top tourism agencies, responsible for the annual Chale Wote Street Art Festival, which has been chronicled in Vogue. These two millennial brands are joining forces to curate the ultimate West African experience – so don't be surprised if a few famous faces pop up.
To help ensure the longevity of the Girls Trip impact, Ayiba Magazine is launching a crowdfunding campaign. Funds raised will go toward a mentorship and advancement program for high potential girls across Africa – just like the ones they will be mentoring at the coding academy in Ghana. You can invest in the next generation of African female leaders by supporting the campaign. Help them meet their goal by International Women's Day!
Girls Trip Tours is led by Eyitemi Popo who has been featured in She Leads Africa, named a leading woman by BusinessDay, and is also a Danone Paris ProgramEVE Influencer because of her work amplifying the African female voice in media.
Eyitemi, together with her advisors – Candace Nkoth-Bisseck, who was #1 on Forbes 30 under 30 changemakers, Regina Honu, one of BBC's 100 Women in 2017, and Tania Habimana, a serial entrepreneur who recently launched a Standard Bank backed fashion accelerator in South Africa – want to leverage their networks to advance the African female agenda through travel, entrepreneurship, and mentorship.
Kindly follow us on twitter:@AfricanVoice2