By Peter Olorunnisomo – It is common notion to classify most African nations as developing economies whose growth is as dynamic as the leadership of the countries, and influences of the developed economies and international players who are sometimes accused of 'puppeteering' the states.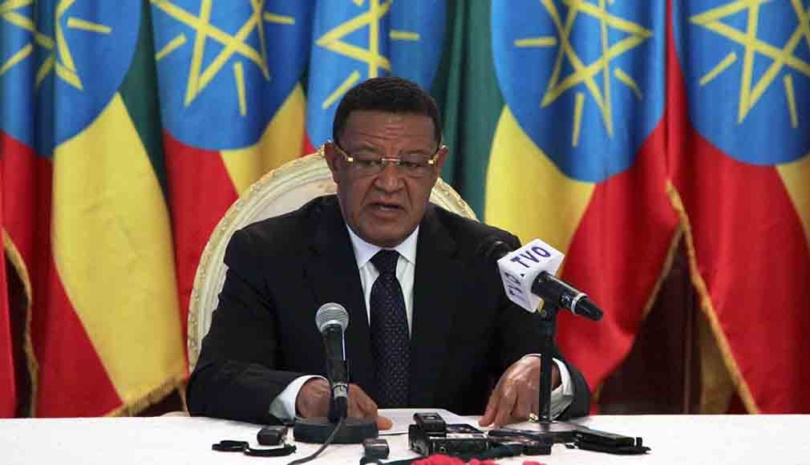 The African continent has always been the focus of international engagement for aid, theories and strategies for development and by which nature; it is largely receptive to the antidotes for economic stagnancy. But these have also shown that the political will is usually more of a pendulum that swings between individual or class interests and the national ones.
In the past decade, the fortunes of the west and southern African region has been a little turfy while the east and central African ones will look more humble reacting to stimulants advised by such international organisations like the International Monetary Fund (IMF) and the World Bank (WB) and perhaps buoyed by strategic injections to the socio-economic systems.
This has unraveled the spate of development in Ethiopia. Perhaps a core of a good focus on development is the political will of the leadership serving a continuum i.e. Hailemarian  Desalgn and Mulatu Teshome.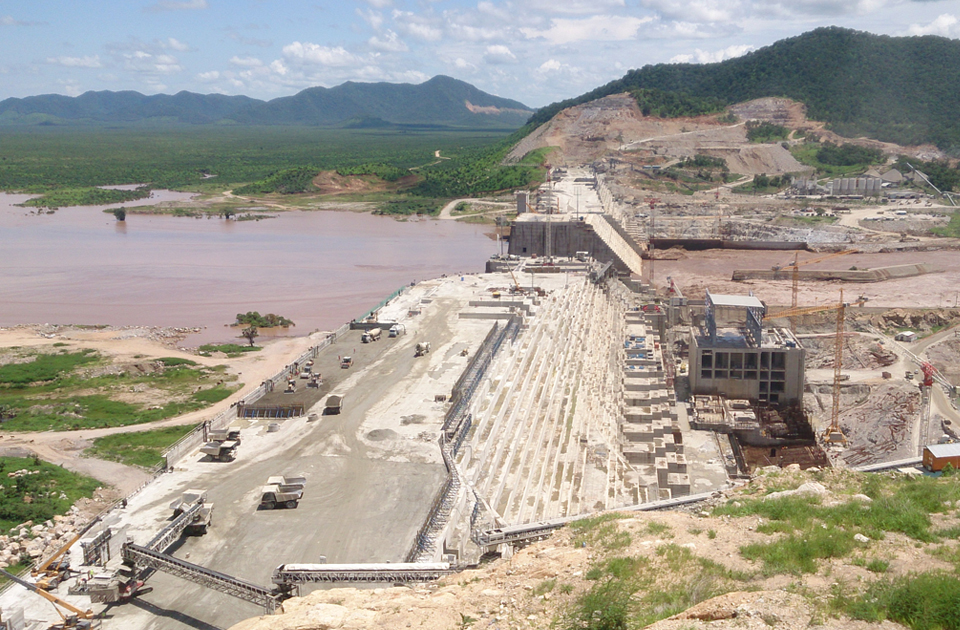 According to the latest World Bank report, the Ethiopian economy will maintain its growth lead for the East African region.
The Ethiopian economy, since 2015, has been on an upward trajectory since the government moved to modernise its roads, railway and power plants to stem infrastructure for industrial performance. They are on cue to have Africa's biggest hydroelectric dam upon the completion of work on the Grand Ethiopia Renaissance Dam (GERD).
Even though landlocked, the country continues to make giant strides in trying to industrialize. The country is now connected with Red Sea port nation of Djibouti via an electric railway that was launched October, 2016.
The economy, however, dropped a step in growth forecast in the Sub-Saharan Africa (SSA) region, falling behind Ghana. In June 2017, the WB forecast Ethiopia as the most expansive in SSA pegging forecasting growth at 8.3%.
According to International Monetary Fund (IMF) figures, Ethiopia's annual economic output (i.e. Gross Domestic Product (GDP)) for this year was expected to hit $78 billion from $72 billion recorded in 2017 from 2016.
Their economic growth since 2015 has been pegged at 10.8% which has helped put a significant gap between them and Kenya. In monetary terms, Ethiopia has opened a gap of about $29 million over Kenya.




The latest forecast puts Ethiopia at a percentage point behind Ghana. The West African nation is forecast to grow at 8.3% as against Ethiopia's 8.2%.
The report said: "Among East African countries, Ethiopia is likely to remain the fastest growing economy, but growth is expected to soften as it takes measures to stabilize government debt. Growth is expected to recover in Kenya, as inflation eases, and to firm in Tanzania on strengthening investment growth."
In fact, the country has officially overtaken neighbouring Kenya as East Africa's economic giant.
Ethiopia's economic growth is hinged on public-led spending on infrastructure and a strong demand by locals. It has also recently become a destination of choice for particularly Chinese investors.
''Non-resource-intensive countries, such as Ivory Coast, Ethiopia, Kenya, and Senegal, generally continued to grow robustly, benefiting from strong domestic demand and high levels of public spending, though in some cases, growth eased from 2015,'' an IMF report released in April 2017 read.
Another factor believed to be driving the economy is the country's large population – which is almost double that of Kenya.
It also recently announced huge profits in the area of power supply to neighbouring countries including Sudan and Djibouti. They have also signed agreements to supply Tanzania and Kenya with power as generation capacity increases.
Other 2018 forecasts for the East African region's economic giants are: Kenya (5.5%), Tanzania (6.8%), Uganda (5.1%) and Rwanda (5.9%). Ethiopia beat Kenya last year to become economic giant of the region according to the IMF.
The WB's Global Economic Prospects report released on January 10, 2018 said there was a modest recovery underway in Sub-Saharan Africa buoyed by an improvement in commodity prices.
"Growth in Sub-Saharan Africa (SSA) is estimated to have rebounded to 2.4 percent in 2017, after slowing sharply to 1.3 percent in 2016, as commodity prices recovered, global financing conditions remained favorable, and slowing inflation lifted household demand," the WB said.
Under the area of outlook, the report said regional growth was projected at 3.6% for this year up to an average of 3.6% in 2019 – 2020. It hinted at a solid performance for non-resource-intensive countries hinging it to public investment growth.
"Non-resource-intensive countries are projected to expand at a solid pace, helped by robust public investment growth. Economic activity is expected to remain solid in WAEMU, with Ivory Coast and Senegal expanding at a rapid pace," the report added.
The Ethiopian emergence should serve well to instruct leaders of African states about the possibility of attaining economic prosperity not just from top to bottom flow vis external influx of economic re-engineering for internal rejuvenation but rather from bottom to top as well where necessary structures for development are enduring and devoid of ethnic, party, and self-gratifying partisanship.
Kindly follow us on twitter:@AfricanVoice2