Successful candidates from a BAME background that made the New Year Honours list for a wide range of achievements include Dawn Hill and Tunji Akintokun.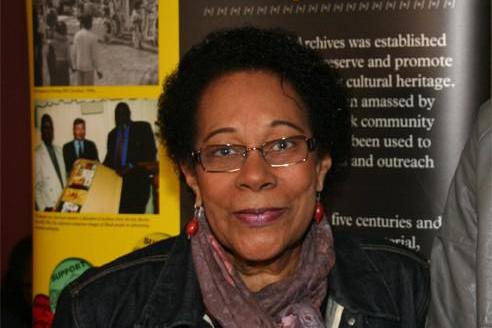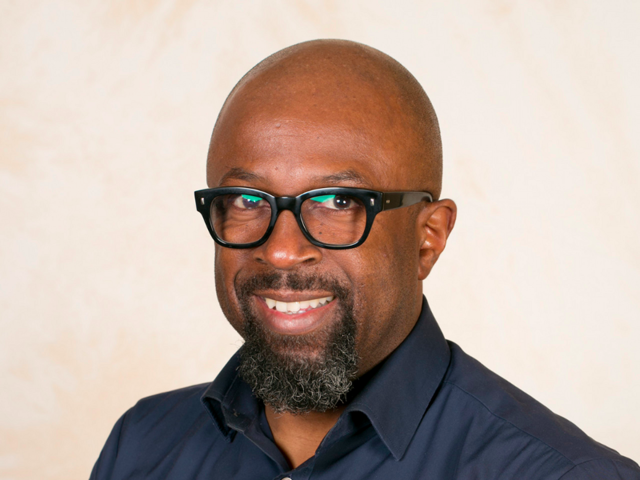 A CBE goes to Dawn Hill, Chairman of the Black Cultural Archives for her pivotal contribution to recording and celebrating Black history and heritage in the UK and an MBE for Tunji Akintokun, founder and co-director of Your Future, Your Ambition which aims to inspire children and young adults from ethnically diverse backgrounds to study science, technology, enterprise and maths (STEM) subjects.




The list covers every nation in the UK. In Kirkwall, Orkney, Margaret Jamieson receives a BEM (British Empire Medal) for her support of local community projects through the Blue Door charity shop. In Falmouth, Cornwall, Geoffrey Evans receives an MBE for his wide-ranging contribution to the community, including over 40 years' service as a local councillor.
The list includes people who have given their lifetimes to supporting others. Among a wealth of people who have given sustained service to others, two recipients stand out for the length of their contribution. Both are 101 years old: Lt Col. Mordaunt Cohen receives an MBE for his services to Second World War education and Helena Jones receives a BEM for her services to young people and the community in Brecon, Powys. At 18 years old, Lucia Mee is the youngest person on the list. She receives a BEM for services to promoting public awareness about organ donation.
Awards include a knighthood for author Michael Morpurgo, a damehood for businesswoman Vivian Hunt, a knighthood for musician Richard Starkey aka Ringo Starr, a knighthood for singer-songwriter Barry Gibb, a damehood for dancer Darcey Bussell, a damehood for Cathy Warwick, outgoing Chief Executive of the Royal College of Midwives, a damehood for microscopist Professor Pratibha Gai, a damehood for theatre producer Rosemary Squire, a CMG for former astronaut Helen Sharman, a CBE for author Jilly Cooper, a CBE for Head of Women's Cricket Clare Connor, a CBE for DeepMind founder Demis Hassabis, a CBE for actor Hugh Laurie, a CBE for ex-British Vogue editor Alexandra Shulman, an OBE for PR consultant Lynne Franks, an OBE for England's Women's Cricket Team captain Heather Knight, an MBE for hip hop artist Richard Cowie aka Wiley, and an MBE for Paralympian athlete Stefanie Reid.
Following the centenary year of the Order of the British Empire and the Order of the Companions of Honour, this honours list continues to demonstrate the breadth of service given by people from all backgrounds and ethnicities.
In total 1,123 people have received an award: 981 candidates have been selected at BEM, MBE and OBE level: 318 at BEM, 452 at MBE and 211 at OBE. 70% of the recipients are people who have undertaken outstanding work in their communities either in a voluntary or paid capacity. 551 women are recognised in the List, representing 49% of the total. 9.2% of the successful candidates come from a BAME background and 5% of the successful candidates consider themselves to have a disability (under the Equality Act 2010).
2017 has marked the centenary of the Order of the Companion of Honour (CH). Following nine appointments in the Birthday Honours List 2017, the independent committees have now recommended author and historian Lady Antonia Fraser and broadcaster Melvyn, Lord Bragg of Wigton to join the Order. Together with historian and Warder of St. Antony's College Oxford, Margaret Mcmillan, who is recognised with a CH on the Diplomatic Service and Overseas List, the Order now has its full 65 members for the first time since its institution in 1917.
Kindly follow us on twitter:@AfricanVoice2