African political and business leaders have joined other heads of state from the rest of the world as well as global business executives at the World Economic Forum in Davos, Switzerland.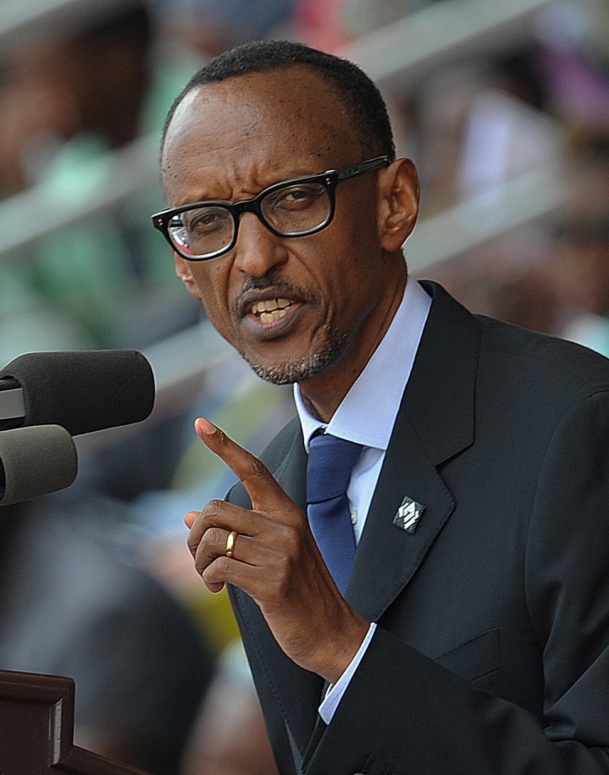 The leaders have taken to social media to share their messages and objectives with their citizens back home.
Zimbabwe's Mnangagwa said his 'message is simple'. He will be telling the delegates at the forum that 'the new Zimbabwe is open for business, looking to the future and ready to take its place among the family of nations'.
Rwanda's Paul Kagame who is scheduled to speak at the Washington Post Foreign Policy Lunch and the Peace-building in Africa session shared videos and images from meetings with Chinese billionaire Jack Ma, South Africa Deputy President Cyril Ramaphosa and Norway Prime Minister Erna Solberg.
The South African presidency also shared updates from meetings by its delegation at the forum, led by Deputy President Cyril Ramaphosa.
Business leaders from Africa including Africa Development Bank (AfDB) president, Akinwumi Adesina are at the forum, sharing the investment opportunities that are available on the continent.
''We have launched a $500 million fund to support businesses in Africa that are producing power in a decentralised way," said AfDB's Adesina.
''I am here to tell the Nigerian story, how we are using new technology to drive financial inclusion. It's time to tell stories of what we are doing right and how, together, we can scale it," said Diamond Bank CEO Uzoma Dozie.
Held under the theme "Creating a Shared Future in a Fractured World", the four-day forum is exclusively co-chaired by women who include; Sharan Burrow, General Secretary of the International Trade Union Confederation (ITUC), Fabiola Gianotti, Director-General of the European Organization for Nuclear Research (CERN); Isabelle Kocher, Chief Executive Officer of ENGIE; Christine Lagarde, Managing Director of the International Monetary Fund (IMF); Ginni Rometty, Chairman, President and Chief Executive Officer of IBM Corporation; Chetna Sinha, Founder and Chair of the Mann Deshi Foundation; and Erna Solberg, Prime Minister of Norway.
The forum's programme is built around four key objectives; driving sustained economic progress, navigating a multipolar and multi-conceptual world, overcoming divisions in society and shaping the agile governance of technology.
American President Donald Trump who is expected at the forum will also meet with the African Union chairperson, Paul Kagame.
Kindly follow us on twitter:@AfricanVoice2