The Nigeria Diaspora community in London will have a good opportunity to express their views on ranging issues in their home country, Nigeria, through a new television documentary. The programme is aimed at assessing the performance of Nigeria's democratic transition from the People's Democratic Party (PDP) that has governed Nigeria for a continuous 16 years to the All Progressives Congress (APC), formerly in opposition but now ruling.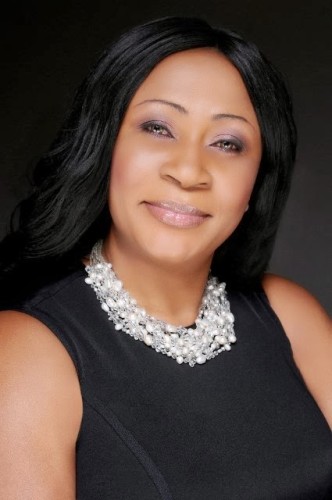 London is home to a vibrant collection of Nigerian academicians, professionals and British politicians of Nigerian heritage. It is expected that the documentary will reflect the views of this cross section of people.
Jenny Okafor, the founder and president on the Nigerian Women in Diaspora Leadership Forum (NWIDLF), the leading organisation of Nigerian women in the UK is filming this "Question Time" style project focused on the new administration on June, 4, 2016.
The location is the University of London Stratford. Time is 12 noon – 4pm. Filming would start from 1.30pm to 2.30pm.