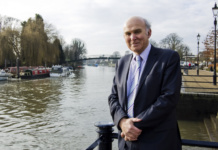 Liberal Democrat leader Vince Cable has called on the conservative government led by Prime Minister Theresa May to change the law so that all-BAME...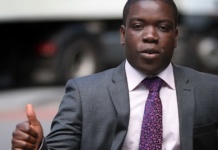 Kweku Adoboli, former UBS trader convicted of fraud, has lost his appeal against being deported from the UK. His unauthorised trading lost the Swiss bank...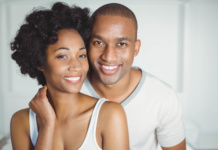 Public Health England, Terrence Higgins Trust and Kantar Public are conducting a short survey for black African people living in England about relationships, sexual...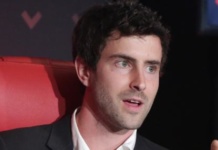 When the government announced on Thursday that it was embarking on the use of drones to deliver medical supplies to remote areas, sad memories...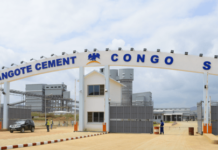 The Dangote group has opened a $300 million cement production plant in the Republic of Congo. The facility which has a capacity of 1.5...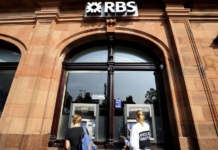 Britain will re-privatise bailed-out lender Royal Bank of Scotland by selling 15 billion pounds of shares, according to budget documents released on Wednesday, in...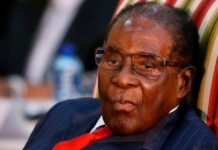 Peter Olorunnisomo - The ripples of the Zimbabwean political currents remained ripples to the amazement of the world. It was becoming quite the expectation, particularly...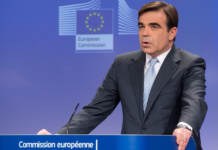 When Theresa May visits Brussels on Friday, EU negotiators will be listening intently for signs the British prime minister is preparing to risk a...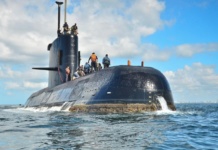 Argentina's navy is investigating reports of a loud noise detected a few hours after a submarine went missing. The ARA San Juan disappeared last Wednesday...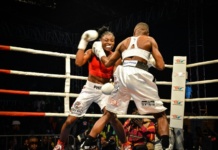 Kenya's Fatuma "Iron Fist" Zarika outclassed Zambian Catherine Phiri through unanimous points decision to retain the World Boxing Council (WBC) world Bantamweight belt on...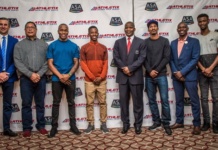 Athletics South Africa (ASA) has launched the ASA Athletix Grand Prix Series in which a total prize incentive of R1.3m is offered to athletes to produce outstanding performances. This...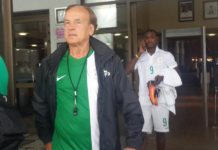 Nigeria coach Gernot Rohr has signed a contract extension with the NFF to extend his Super Eagles tenure by two years. Rohr, 63, was appointed...
Fill out our short survey
The findings will help charities and health workers to better meet the needs of black African people in England.