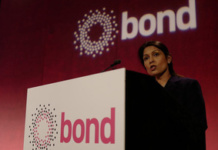 International Development Secretary Priti Patel has announced an innovative fund to support small development and humanitarian organisations. The UK will champion the passion and...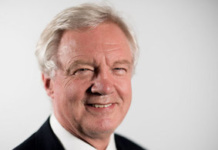 The UK's Permanent Representative to the European Union, Sir Tim Barrow, has this morning informed the office of European Council President, Donald Tusk, of...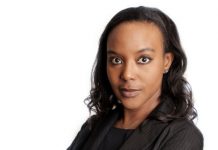 By Funke Abimbola Funke Abimbola is a multi-award winning senior lawyer and leader working for the UK affiliate of the world's largest biotech company. She...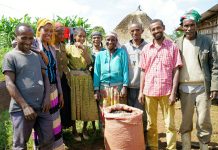 Legend has it that coffee was first discovered in Ethiopia over a thousand years ago by a goatherd named Kaldi, whose goats drew him to...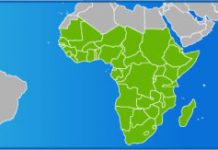 Africa was presented with its largest energy deal ever - a $12 billion package from the Africa Development Bank - as some leaders fought...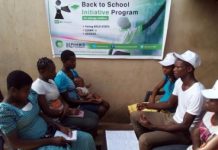 A non-governmental organisation is calling on all to come forward and join hands to improve life chances for young adolescent girls in rural communities...
By Ronke Adeagbo FCCA, FCA By around 4 am on Wednesday 9th of November 2016, the Republican nominee, Donald J Trump, had proven the vast...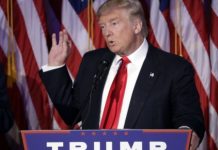 Prime Minister Theresa May spoke with President-elect Donald Trump to congratulate him on his election victory. A Downing Street spokesperson said: The Prime Minister...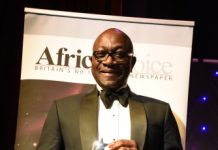 Corruption has been considered the bane of development in Africa and particular in Nigeria, Africa's most populous nation. The leaders are the looters, while...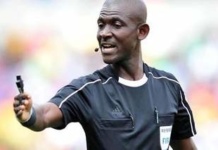 The FIFA Disciplinary Committee has decided to ban the Ghanaian match official Joseph Odartei Lamptey from taking part in any kind of football-related activity...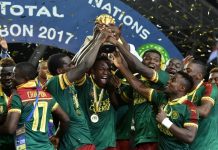 Cameroon had the worst possible run-up to the CAF Africa Cup of Nations with several big-name players withdrawing from the squad to concentrate on...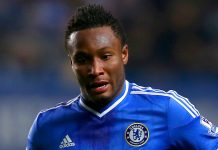 After 11 years and 11 trophies, John Mikel Obi has not played a single minute under Antonio Conte… So where has it gone wrong...