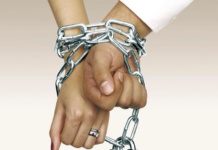 Forcing someone to marry is a criminal offence in England and Wales. It is an offence to use violence, threats, deception or any other...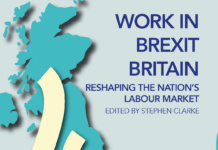 British employers are having to raise their pay offers in the face of growing recruitment problems, two surveys showed on Wednesday, following a fall...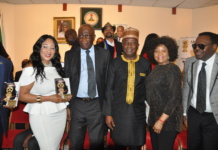 The organisers and winners of the 21st African Film Awards were on Tuesday 7th November hosted to a diplomatic reception at the Conference Hall...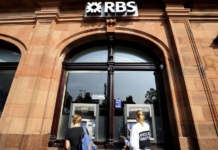 Britain will re-privatise bailed-out lender Royal Bank of Scotland by selling 15 billion pounds of shares, according to budget documents released on Wednesday, in...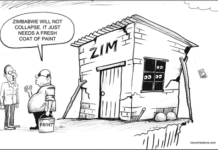 Investors dumped Zimbabwe stocks since the military seized power in the country on November 15 making the stock market to shed nearly a third...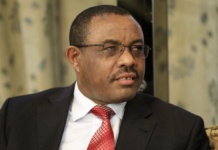 The Ethiopian government says it will not require external assistance to complete its flagship hydroelectric dam, the Grand Ethiopian Renaissance Dam (GERD) project. Prime Minister...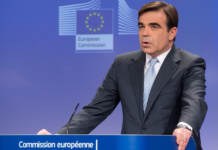 When Theresa May visits Brussels on Friday, EU negotiators will be listening intently for signs the British prime minister is preparing to risk a...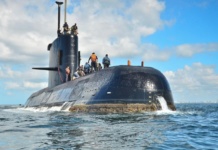 Argentina's navy is investigating reports of a loud noise detected a few hours after a submarine went missing. The ARA San Juan disappeared last Wednesday...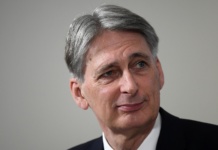 The impact of the budget on families does not look as hopeful as many UK families might hope for as an analysis of the...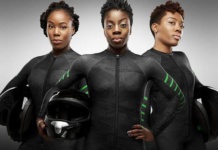 The Nigerian women's bobsled team was celebrating on Friday after becoming the first from Africa to ever qualify for the Winter Olympics. The Bobsled and...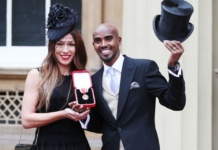 Britain's four-time Olympic gold medallist Mo Farah has become the first athlete of Somali origin to be knighted. Sir Mo Farah was knighted by Queen...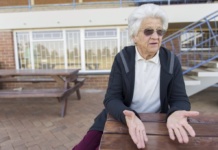 Coach Ans Botha, the athletics coach of South African 400m world record holder, Olympic champion and world champion, Wayde van Niekerk has been named 2017 Coach of...
Does modern slavery exist in the UK?
Is #DomesticSlavery happening in your area? Fill out this confidential survey and let us have your thoughts.