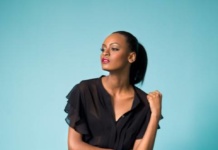 One innovative African fashion designer based in the United Kingdom dares to be different with her abstract print skirts by Imhotep International. Dawn James-Okonkwo is...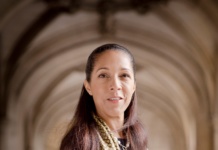 Maidstone and the Weald MP Helen Grant has been appointed as the new Chair of the Apprenticeship Diversity Champions Network. The Apprenticeship Diversity Champions Network...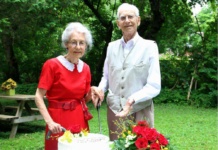 A British wartime bride and her Canadian veteran husband have died five hours apart - a month after celebrating their 75th wedding anniversary. George and...
Halima Aden is a 19-year-old Somali who currently enjoys respect in fashion and modelling circles in the United States. In between her native Somalia and...
Against the currency of news that South Africa, one of Africa's industrialised giants, is out of recession, it is yet reported that she is...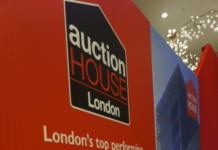 Midas Property Group, is offering readers a simple but comprehensive and invaluable guide to help you to sell, buy or invest in auction with confidence...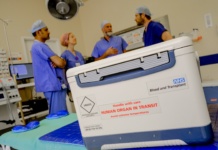 Black families' reluctance to talk about organ donation is contributing to deaths amongst black people waiting for a transplant. Although many black and Asian patients are...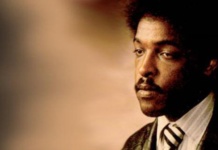 Media rights advocacy group, Reporters Without Borders (RSF), has issued a statement tasking the Eritrean government to make known the whereabouts of a journalist...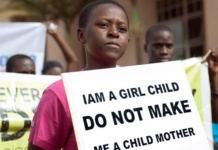 Child marriage will cost developing countries trillions of dollars in the next decade, seriously hampering global efforts to eradicate poverty, the World Bank said...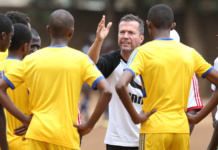 A veritable name in German football is the legendary footballer Lothar Matthaus. Matthaus has joined the increasing trend of the Europe's ex-footballers turned coaches/instructors...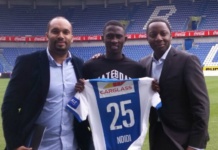 French based Cameroonian agent Olivier Noah has dismissed allegations that claimed he submitted two different copies of Stephen Odey's international passports to FC Zurich. According...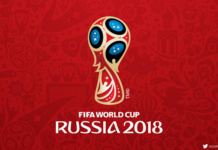 Consequent upon the Fifa's intervention in the FIFA African zone world cup qualifying match between South Africa and Senegal in Polokwane, which was marred...
Does modern slavery exist in the UK?
Is #DomesticSlavery happening in your area? Fill out this confidential survey and let us have your thoughts.