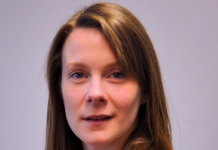 Domestic Slavery is the third most prevalent form of Modern Slavery, and I encounter victims all too regularly. In 2016, 1 in 10 female...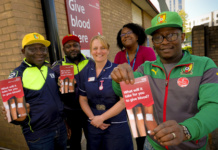 FOOTBALL team players are urging fellow black people to give blood. Members of '2 Zero Manchester' visited Plymouth Grove Donor Centre on Upper Brook...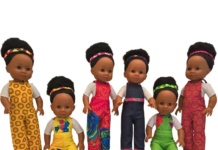 Business Partners Caroline Hlahla (UK London based) and Khulile Vilakazi-Ofosu (South Africa)  originally came together to build a customer-centric hair company that specialises in...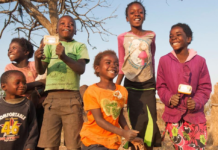 Perhaps as a result of the emerging economic trends to exploit commercial needs or the result of the Sino-UK bilateral resurgence or both, a...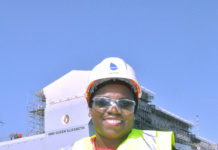 By Ronke Adeagbo - With the Nigerian economy slowly coming out of recession and the Naira and oil prices falling over 50% in the last...

Two prominent individuals are Guest Speakers at the Africa Alive Talk Series who will be joined by Diaspora Leaders of Thoughts in addressing the...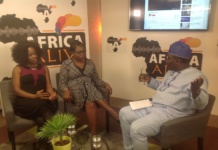 Diaspora Leaders of Thoughts & strategic thinkers will be meeting in London to focus their minds on what can be done to ensure that...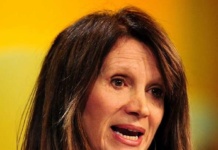 Ukip has announced plans for mandatory annual medical checks for girls in "at-risk minority" groups.  The proposal outlined in the Ukip manifesto includes an "integration...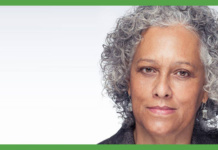 Prime Minister Theresa May has reappointed Patricia Cumper MBE, Sir Deryck Maughan and The Lord Sassoon as trustees of the British Museum for terms...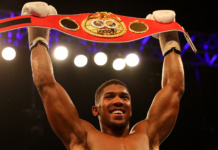 Anthony Oluwafemi Olaseni Joshua, the British-born son of a Nigerian mother and Irish/Nigerian father advances his career in a fight with heavyweight Wladimir Klitschko, a...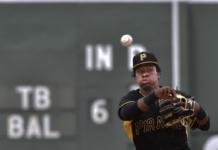 South African Gift Ngoepe, became the first African to reach the major leagues, singled in his first plate appearance and Josh Harrison led off...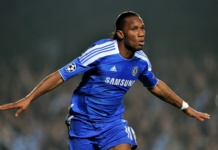 Chelsea and Ivory Coast legendary striker Didier Drogba has joined its MLS expansion franchise ownership group and will have a vested interest in the ongoing...
Does modern slavery exist in the UK?
Is #DomesticSlavery happening in your area? Fill out this confidential survey and let us have your thoughts.