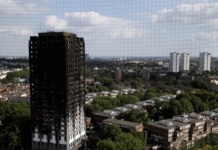 A public inquiry into the Grenfell Tower fire in London that killed 80 people in June began on Tuesday with a mission to examine...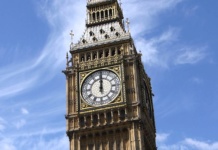 If you go down to Parliament Square this week, make the most of the sounds of Big Ben because you're not going to hear...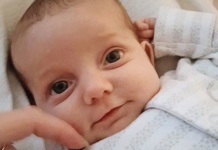 The parents of Charlie Gard have confirmed plans to set up a foundation to help seriously ill children, saying the charity will honour the...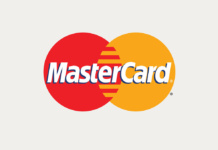 Lawyers file for permission to appeal a court's decision to dismiss a £14bn lawsuit alleging Mastercard overcharged consumers. A fresh bid to secure compensation for...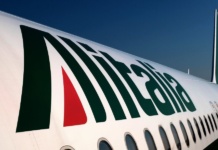 The investment firm which owns Monarch Airlines is weighing a surprise bid for parts of Alitalia, Italy's loss-making flag-carrier. According to Sky news Greybull Capital,...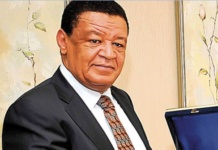 Ethiopia has earned 7.8 million dollars from the export of 2,031kg of the newly discovered precious gemstones of sapphire and emerald. The exported sapphire is...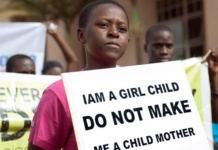 Child marriage will cost developing countries trillions of dollars in the next decade, seriously hampering global efforts to eradicate poverty, the World Bank said...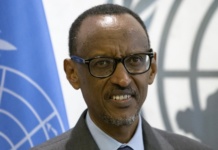 The World Health Organisation Regional Director for Africa Dr. Matshidiso Moeti has described Rwanda's achievements in the health sector after the 1994 Genocide against...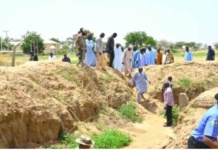 Authorities in north-eastern Nigeria have begun digging a 27km (17 mile) trench around the University of Maiduguri to prevent attacks by Boko Haram Islamist...
Egypt has emerged as winner of the 6th edition of an International table tennis tournament which ended over the weekend in Lagos Nigeria. A household...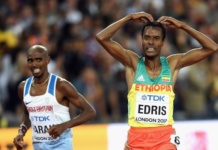 Ethiopia Great Britain's Mohamed Farah has now been defeated by two Ethiopians sandwiching his 10 gold medals in 5000m and 10000m fields. Farah has said team...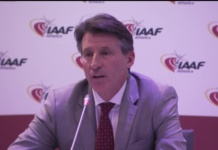 An interesting turn at the on-going world athletics meet in London has affected the chances of Botswana and possibly the image and record of...
Does modern slavery exist in the UK?
Is #DomesticSlavery happening in your area? Fill out this confidential survey and let us have your thoughts.