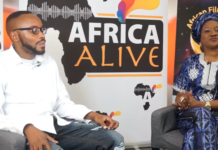 Ade Aluko a sickle cell disease survivor is supporting the NHS Blood and Transplant new campaign #ImThere (I'm there) to inspire new donors to...
To mark National Blood Week (19th – 25th June), NHS Blood and Transplant is launching an appeal for black donors to register to give...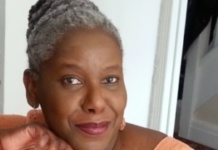 By Iyamide Thomas - I wonder how many readers know that there is a World Sickle Cell Day and that this is commemorated each...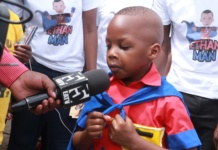 The six-year-old child, Ethan Theodore Yona, a first grader, launched an android app that features a superhero character called Ethan Man who talks about...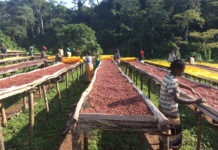 Up to 60 percent of Ethiopia's coffee production area could become unsuitable for coffee farming before the end of the century, says a new...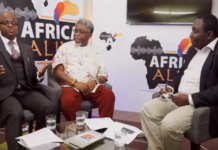 Barrister Okri and Ade Sawyer, a management consultant examine the reality of the financial value of African businesses in the UK: Strategies for growth...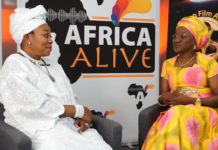 Erelu Lola Ayorinde Secretary General of Yoruba Council of Elders Europe & America discusses Yoruba Nation and heritage on Africa Alive and how the...
Jeremy Corbyn, Leader of the Labour Party, on Tuesday, 30th May, 2017 said that 'Labour is the party of equality.' At the Labour Party's...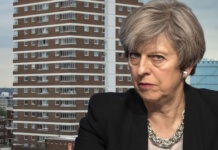 By Peter Olorunnisomo - That housing is an essential feature of a party's manifesto in the UK today is certainly not in doubt, at...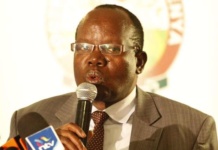 While it was not exactly an easy win to have the hosting rights for 2018 African Nations Championship (Chan), it does appear that the...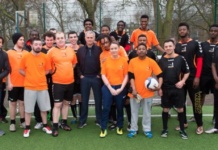 The use of football to tackle youth unemployment at Street League in 14 British cities is yielding spectacular results. Jose Mourinho hailed the charity...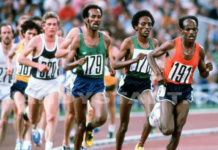 The Ethiopian Athletics Federation (EAF), has disclosed names of the Ethiopian men's and women's marathon representatives in the 16th edition of the World Championship...
Does modern slavery exist in the UK?
Is #DomesticSlavery happening in your area? Fill out this confidential survey and let us have your thoughts.