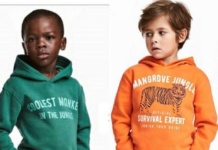 Belgian player and Manchester United forward Romelu Lukaku has waded into the clothing advert that has gotten Swedish brand H&M caught up in a...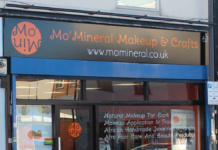 MoMineral Makeup which was launched in 2015 when its founder Omolara Tayo-Sobajo saw a huge gap in the market for Natural Makeup products for...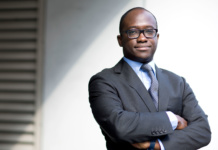 A U.K - born Ghanaian has been appointed by Prime Minister Theresa May as Universities and Science Minister of England in a cabinet reshuffle. Sam...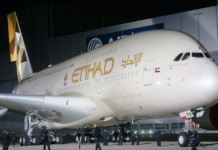 Airbus is drawing up contingency plans to phase out production of the world's largest jetliner, the A380 superjumbo, if it fails to win a...
By Girmachew Gashaw - Ethiopia has the largest area of bamboo in Africa. However, this green gold is poorly managed and exploited, say experts,...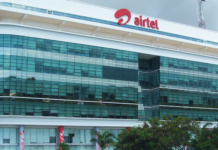 AN alleged 'raw' deal shrouding ownership of Airtel Tanzania Limited could soon be resolved following intervention from President John Magufuli, who has since instructed...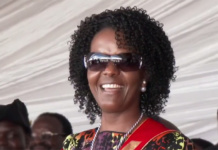 Zimbabwe's anti-corruption agency is investigating whether former first lady Grace Mugabe was wrongly awarded a university doctorate more than three years ago, an official...
The United Nations Security Council (UNSC) has praised Liberians for over the peaceful conduct of a presidential runoff that saw the election of former...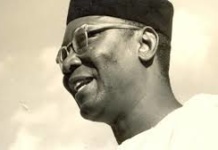 By Olakunle Agboola - The great Zik of Africa passes on. In his death, he left legacies that were as monumental as his struggles...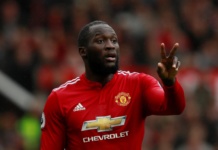 Manchester United striker Romelu Lukaku went against the advice of a witchdoctor when he moved to Old Trafford last July, Everton owner Farhad Moshiri...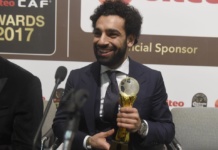 The man who wants to be remembered as a 'Pharaoh' has indeed moved closer to that goal. The Egyptian maestro, Mohamed Salah, write his...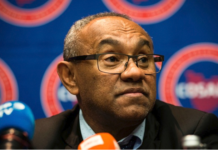 Notwithstanding the political unrest that trailed his country into the end 2017, Cameroon's President Paul Biya has reiterated that his country will be ready...
Fill out our short survey
The findings will help charities and health workers to better meet the needs of black African people in England.